We pride ourselves on the quality of our staff.
Our highly qualified staff have extensive experience in neck and back pain, muscle and joint problems, headaches, sports injuries, whiplash, clinical exercise, hydrotherapy, post surgical and sport rehabilitation, sport specific conditioning, running assessments and men's and women's health and continence.
Kane Morphett
Bachelor of Science (Physiotherapy)
Master of Manipulative Therapy
Post-Graduate Diploma in Clinical Acupuncture
Mr Kane Morphett graduated as a Physiotherapist from Curtin University in 1994. He completed a Post Graduate Diploma in Clinical Acupuncture in 1997 and a Master of Manipulative Therapy degree in 1998. Kane has extensive expertise in the treatment of neck and back pain, sports injuries, shoulder pain, headaches, hydrotherapy and exercise rehabilitation.
Kane has been the team physiotherapist for a number of high level sporting teams over the years as well as providing his physiotherapy services to the tennis players at the Hopman Cup in Perth for more than a decade.
Kane is a keen and able sportsman himself, having played league football for many years with East Fremantle and West Perth, as well as a year in the West Coast Eagles playing squad in 1992. More recently he enjoys promoting a healthy, active lifestyle through participation in cycling and tennis.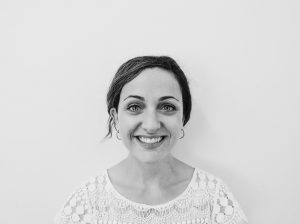 Tania Ciavalini
Bachelor of Science (Physiotherapy)
Ms Tania Ciavalini graduated as a Physiotherapist from Curtin University in 2004 and has a wealth of experience treating a large range of musculoskeletal injuries. As well as the treatment of acute injuries Tania has a specific interest in chronic pain and exercise based rehabilitation.
Tania is a qualified and experienced Clinical Pilates instructor (participating in both Polestar and Stott training programs) and she finds this form of exercise fantastic for improving patient flexibility, core stability and strength.
Tania is a very accomplished runner herself and has done well in numerous competitive events held in Perth. Subsequently, Tania has developed a special interest in treating athletes with injuries and has become passionate about improving running technique through specific Running Assessment analysis on our studio treadmill. Tania is acutely aware of an athlete's strong desire to get back to competition as quickly as possible and uses a combination of hands on treatment, Clinical Exercise and improved body awareness to improve function for each patient.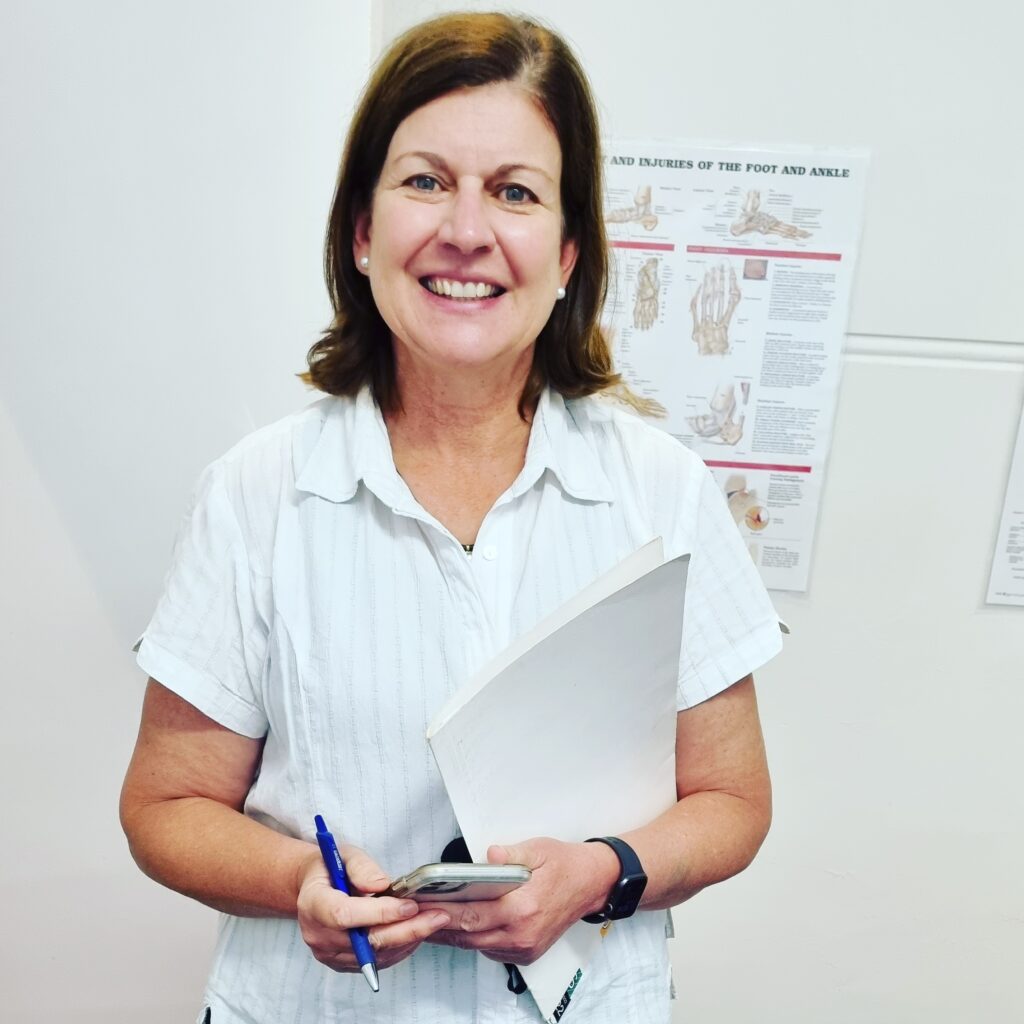 Kate Haynes
Bachelor of Science (Physiotherapy)
Post Graduate Diploma Sports Physiotherapy
Ms Kate Haynes has extensive experience in working in private practice in sports medicine, including two years in Canada. She has also worked as a clinical supervisor in the Masters Degree in Sports Physiotherapy program at Curtin University. Kate has a particular interest in rehabilitation of shoulder and knee injuries, and in specific muscle weaknesses causing instability and overuse problems in athletes. She has worked as a physiotherapist for first grade and state level hockey, rugby and basketball teams, and was also the physiotherapist for the Canadian Women's national field hockey team for two years.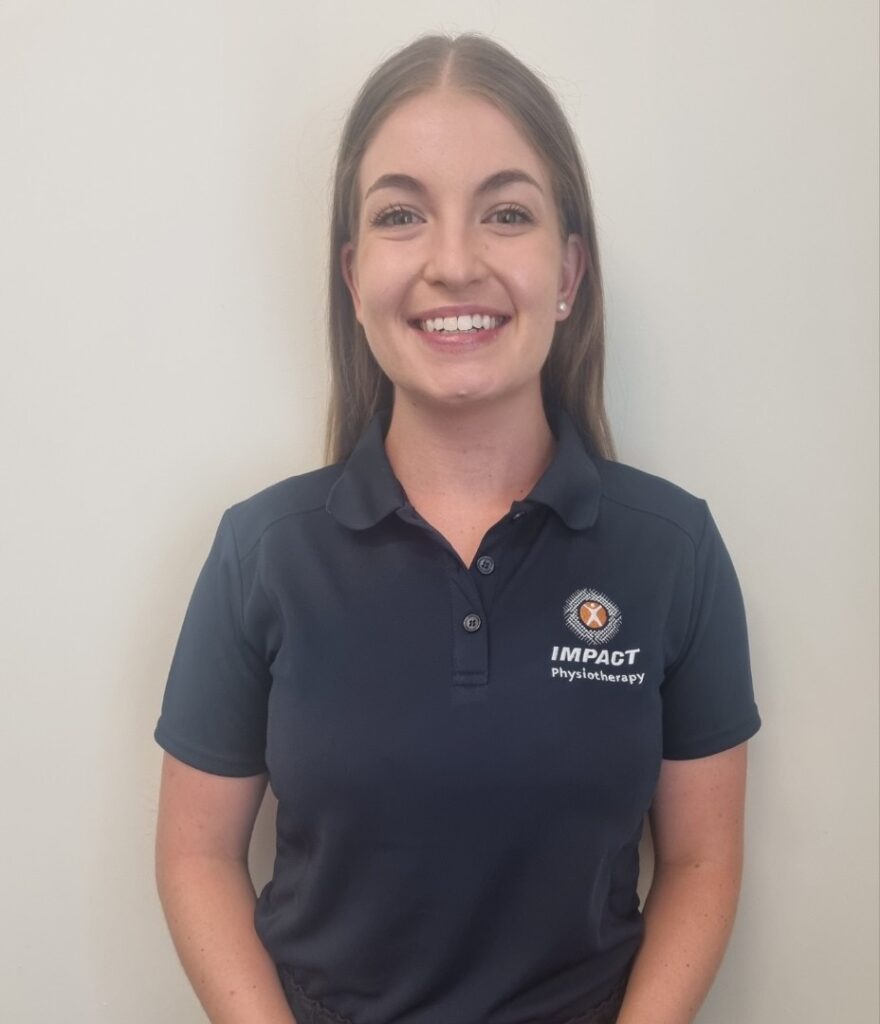 Tylah Hubbard
Bachelor of Physiotherapy
Miss Tylah Hubbard graduated as a Physiotherapist from the University of Notre Dame Australia in 2021, receiving the Jake East Award for Excellence of Character upon graduation. Tylah is a compassionate and evidence-based Physiotherapist who has an excellent rapport with her patients and a strong desire to help them get back to their active lifestyle in a timely manner.
Tylah has a special interest in shoulder, lower back and lower limb injury rehabilitation and uses education, hands on manual therapy, Hydrotherapy and Clinical Exercise to enable her patients to feel empowered to achieve their rehabilitation, functional and sporting goals.
Outside of work, Tylah enjoys swimming, playing netball, reading and spending time with her family, friends and pets.