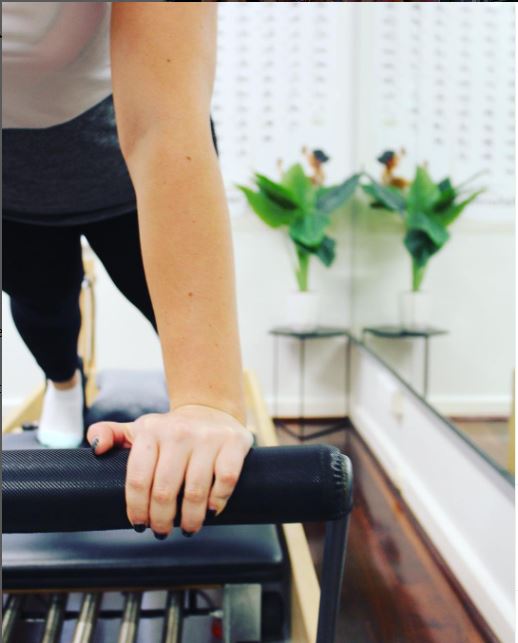 A new study by University of South Australia researchers shows that physical activity is 1.5 times more effective for managing depression than counselling or leading medications.
The research showed that exercise programs around 12 weeks long were the most effective at reducing mental health symptoms, highlighting the speed at which physical activity can make a change.
Talk to your physio about designing an exercise program that's right for you.