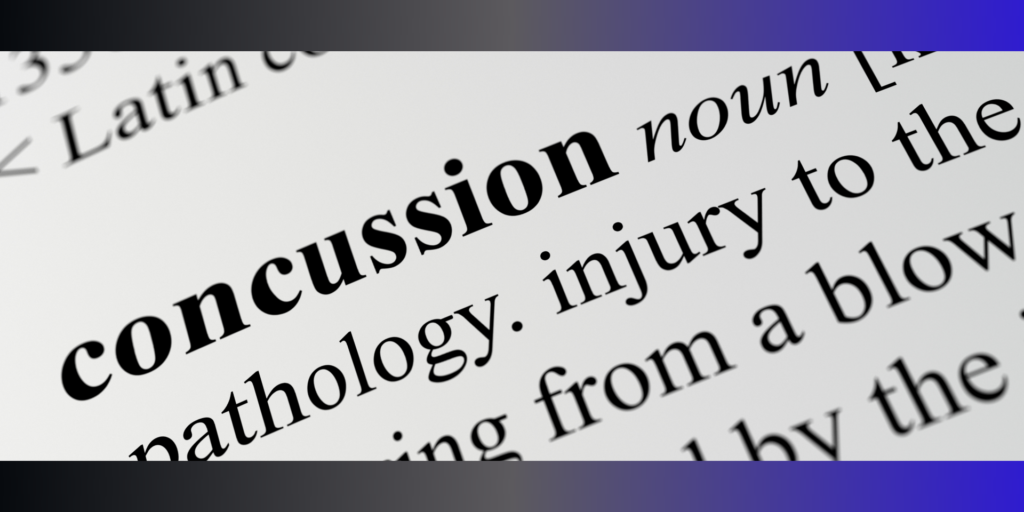 When working with athletes involved in contact sport, concussion based injuries can be relatively common.
Timely and efficient assessment and management of sports related concussion is important to avoid any unnecessary complications resulting from the injury and to also ensure that the athlete is provided with the most up to date recommendations, which then facilitate a well-rounded recovery without any undue fear, avoidance of movement and activity and to also avoid aggravation of symptoms.
The British Journal of Sports Medicine has recently released the most recent consensus information regarding best practice of Concussion assessment and management.
Below is a summary of the that consensus report.
DEFINITION OF CONCUSSION
Sport-related concussion is a traumatic brain injury caused by a direct blow to the head, neck or body resulting in an impulsive force being transmitted to the brain that occurs in sports and exercise-related activities.
THE ROLE OF REST
A BRIEF period of relative rest (cognitive and physical) is recommended for the first 48 hours only.
This includes reduced SCREEN TIME and ADLs.
Evidence also supports the use of sub-symptom aerobic exercise. This can be introduced as early as two days post concussion. This can prevent persisting symptoms and is a good intervention for persisting symptoms (longer than 4 weeks).
SCREEN TIME RESTRICTIONS
There are benefits of limiting screen time for the first 48 hours but there is no evidence to suggests benefits of longer restrictions.
CONCUSSION ASSESSMENT TOOLS
SCAT-6
SPORTS CONCUSSION ASSESSMENT TOOL.
For athletes 13 years and older. For athletes 12 and under utilise the Child SCAT-6
Best implemented within the first 72 HOURS. There is reduced benefit for using the SCAT-6 beyond the first 7 days post injury. Ideally it should be performed for no less that 10-15 minutes, within a quiet space.
SCOAT-6
SPORTS CONCUSSION OFFICE ASSESSMENT TOOL
Best used in the subacute period (more than 7 days post concussion).
Allows increased depth and quantity of assessment options.
For a review of the consensus paper and links to the SCAT-6 and SCOAT-6 see below.
CONSENSUS PAPER
https://bjsm.bmj.com/content/57/11/695
SCAT-6
http://dx.doi.org/10.1136/bjsports-2023-107036
CHILD SCAT-6