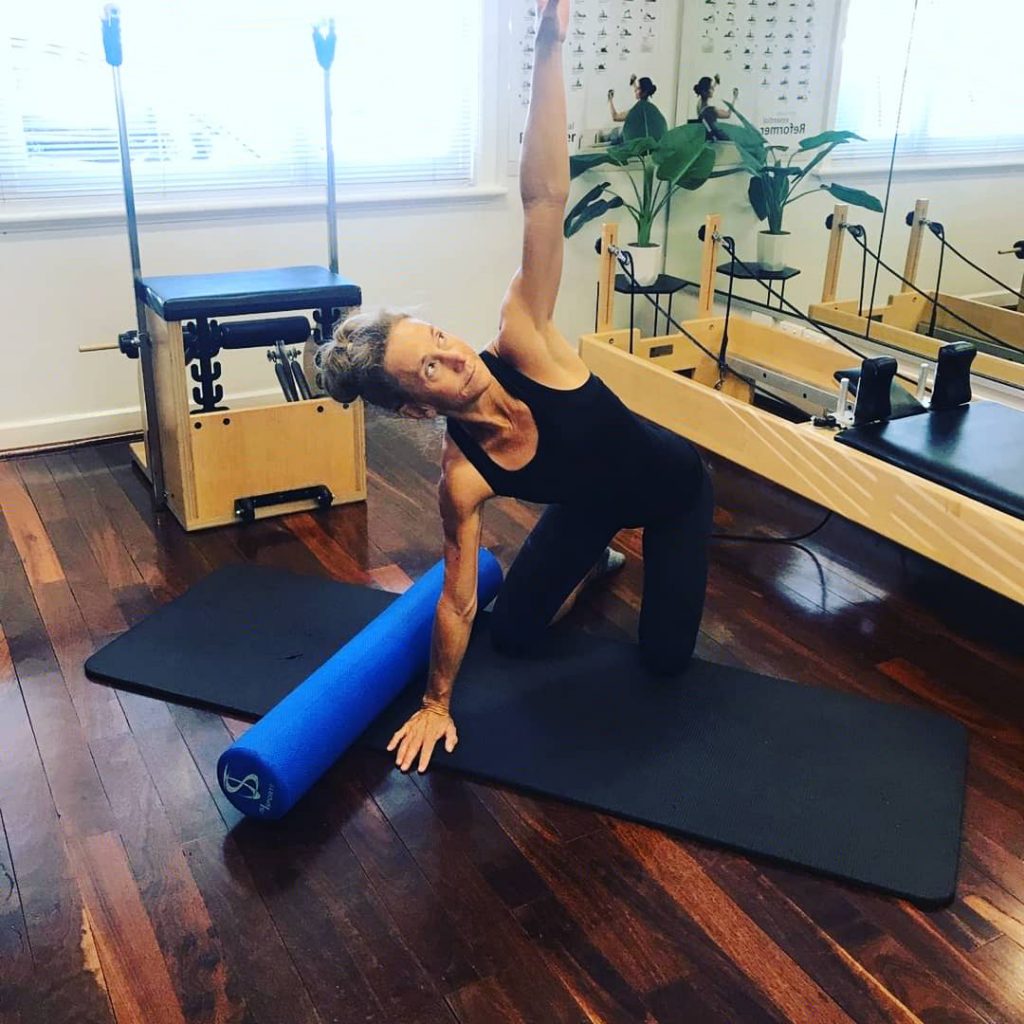 COVID-19 has seen so many people now working from home, and without access to their regular gym, group fitness classes or personal training studio.
Regular exercise is so important on so many different levels. It is a outlet for stress, a break from prolonged postures (such as sitting at a desk) and a way to connect with others.
It is for this reason that we have decided to create a Youtube channel where you can access a mix of short, home based exercises. These exercises involve little to no equipment and focus on strength, flexibility and core activation.
You are guided through these sessions with one of our trained Physiotherapists, so you know that correct technique is of upmost importance.
So, as Physiotherapists, who also LOVE to exercise, we recommend moderate intensity exercise (brisk walk, bike ride ect) for 30 minutes daily, a strength and conditioning session (using body weight or resistance from theraband, dumbells etc) two to three days per week, and a daily stretching routine.
If you 'd like to access our Youtube channel, click here